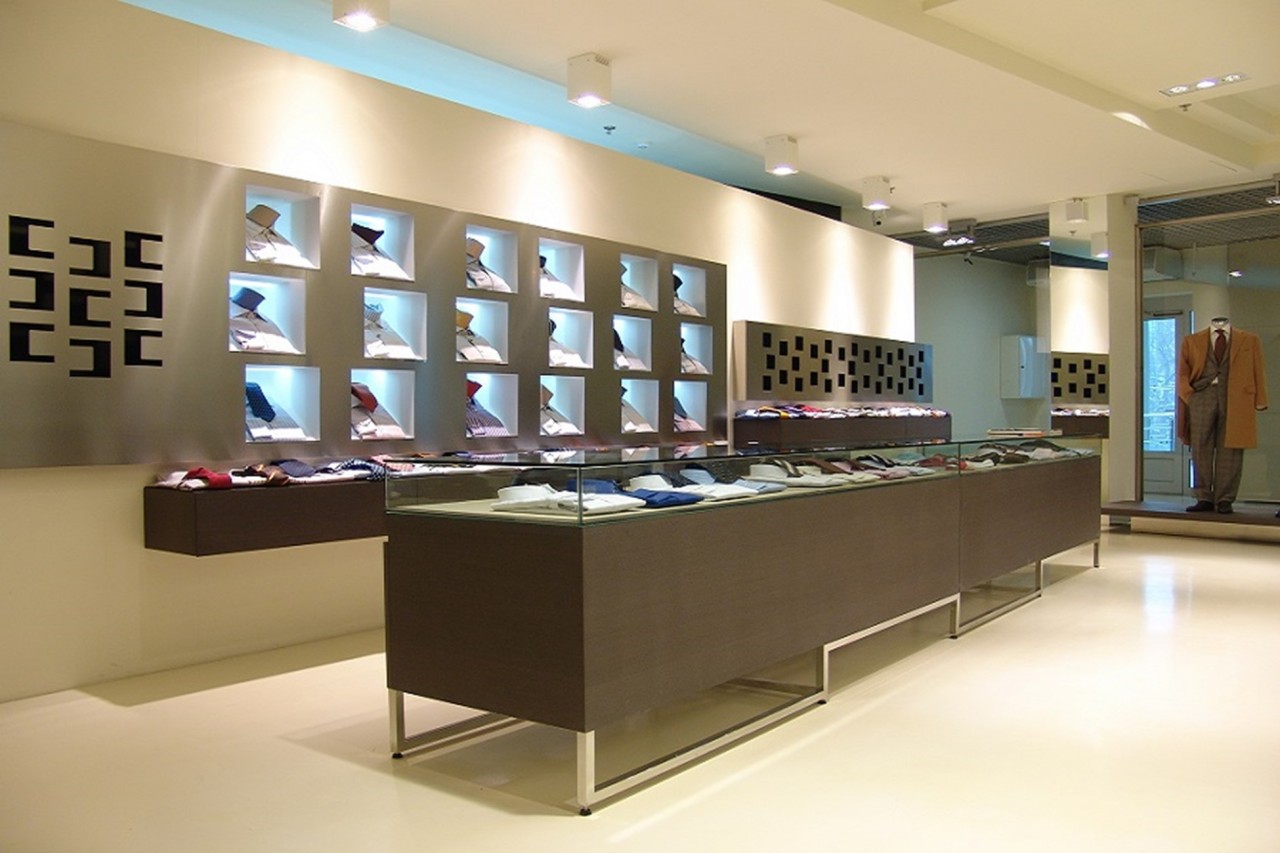 Not All LED Lighting Systems Are Created 
The
 Same; We Test Every Bulb To Ensure You Get The Right Ones. 
Lighting has a considerable influence on our state of mind and general well-being. Research has shown that lights that generate colors that read as cold make an office uninviting, oppressive in feeling. When employees are uncomfortable, productivity and creativity drop off; conversely, a work environment that fosters warmth with inviting colors and space helps staff to excel.  
LED lighting has ushered a revolution in illumination, providing an endless color spectrum and the ability to set the mood or change the look of a space. Just touch a button, or with a voice command, the lights dim, and your business has an entirely different feel. Unfortunately, not all LED bulbs work in the same way, especially when it comes to dimming.  
Do you want to understand how choosing the wrong bulbs can leave you unsatisfied, frustrated and may even damage the commercial lighting system in your Oahu, HI business?  Read below to learn more.