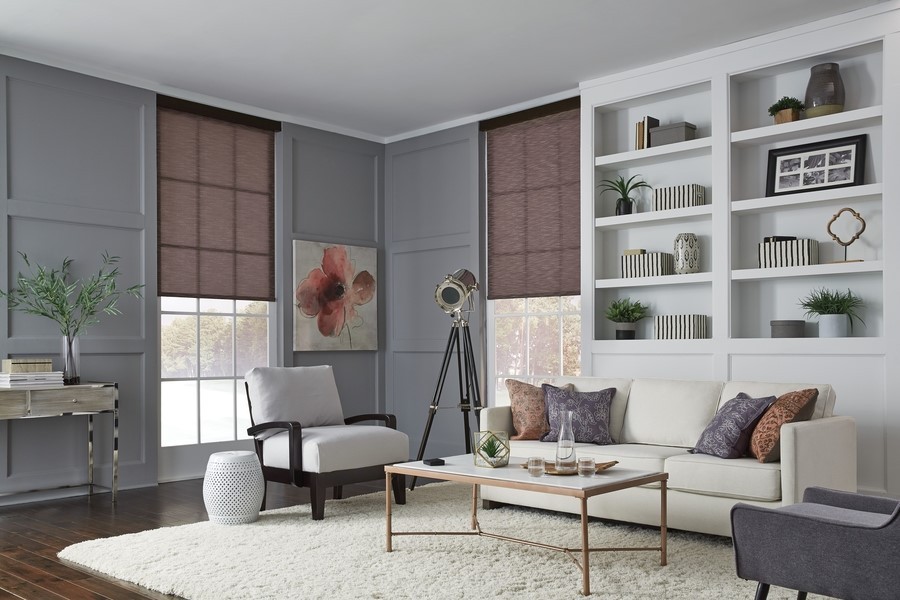 Why Automated Window Treatments Are Superior to Manual Ones
Are you considering bringing motorized shades to your Kauai, HI living space? You might not be certain of what makes this integrated solution so appealing to other homeowners. How much more beneficial could automated shades be, compared to manual ones?
We're here to tell you that motorized window treatments are far superior to standard drapery and shading. There is so much more that automated shades bring to the table; in this blog, we'll show you how this smart feature from Lutron can elevate your lifestyle and whole home.
Want to learn more? Just keep reading below.
SEE ALSO: Explore Our
Lighting and Shading Services Here!
Comfort & Convenience
With just a press of a button, you can have your shades raise or lower at your convenience. There won't be any need to get out stools or chairs to stand on in order to reach high-up blinds or shades. If you have large, beautiful bay windows, you can simply use your device to adjust the shades with no hassle at all.