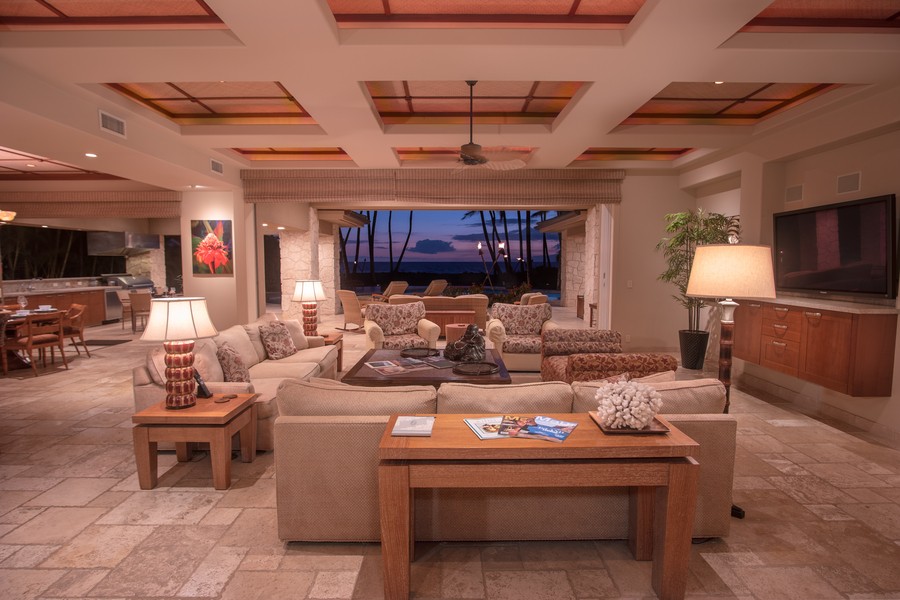 PAC Was One of Pro Source's 2022 Service Provider Award Recipients 
If you're planning on automating your home, you must first find a vendor or dealer that can help you get the right products and features for your residential space. It's always a better option to work with a well-known company in the market when adding an automation system. 
Pacific Audio & Communications is one of the most trusted home automation companies in Hawaii. They were recently awarded the 2022 Service Provider Award for their region. What does that mean when it comes to adding smart technology to your home? 
Below we outline what the award means, and the many reasons PAC stands out from the competition.