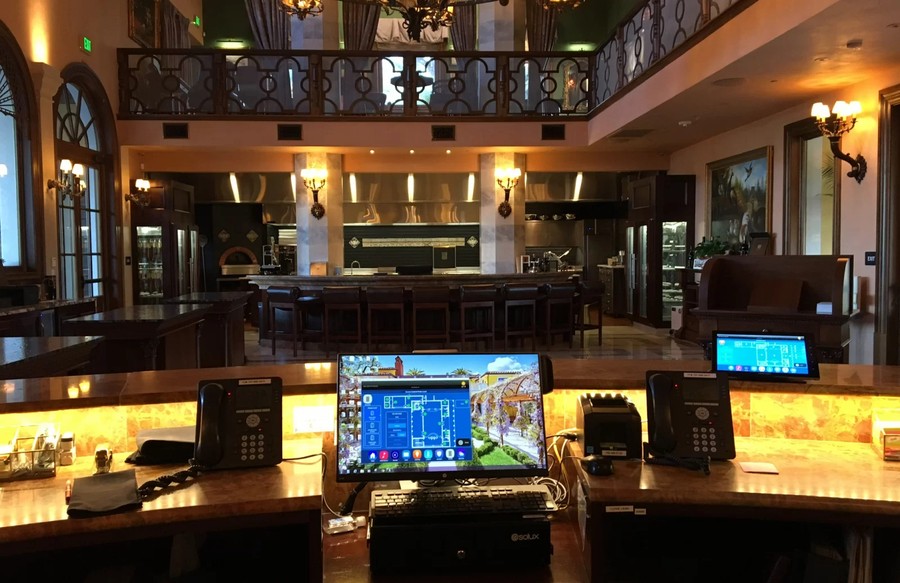 Energy Automation And Analytics Help You Manage Fluctuating Power Needs
Managing energy costs is a critical element to any commercial endeavor; the more efficiently you can heat or cool a facility or reduce unnecessary electrical use, the better your margins. Energy costs will continue to rise for the foreseeable future. Further complicating things is that many states have energy efficiency standard mandates similar to California's Title 24.
Building automation involves balancing energy use and environmental impact concerns while maintaining compliance and the comfort of the occupants. Energy management entails both regulating power and aggregating data to provide a clear picture of usage.
Are you intrigued by how an energy automation system can help your business? Read more below to find out how.