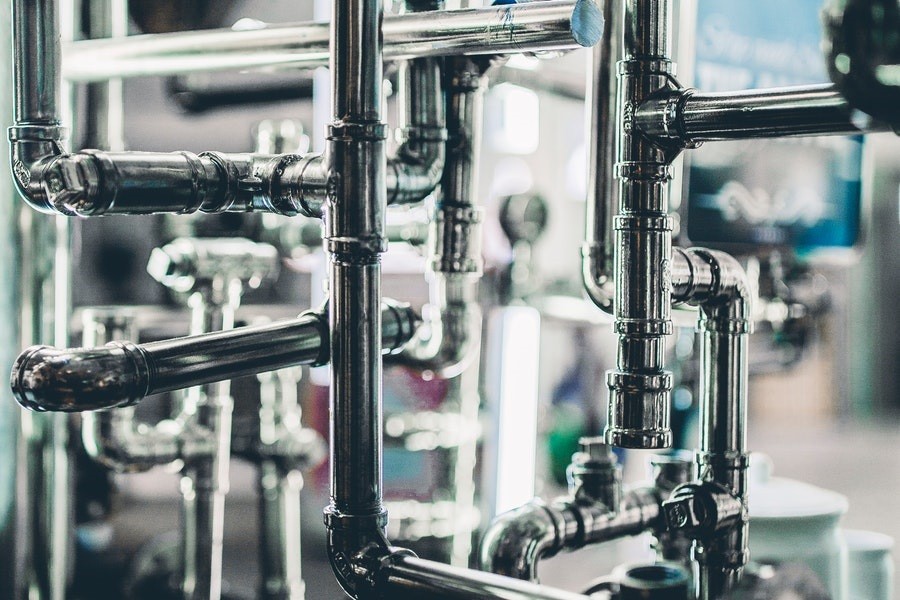 STOP THE DESTRUCTION OF YOUR SMART HOME SYSTEMS AND LESSEN YOUR INSURANCE LIABILITIES.
As a homeowner, you know that the potential threats to your home are numerous, from burglary to natural disasters. However, the most insidious problems are often caused by issues hidden behind walls and in out-of-sight locations. 
Water damage is extremely common, with an insurance industry estimate of 14,000 events occurring every day. Of the nearly 1 trillion gallons of water costing 2.5 billion dollars in claims, a good percentage of these are caused by leaks in pipes.
In order to protect your high-tech home investment, installing a smart water shut-off offers you peace of mind and can limit your insurance liability. So great is the threat that insurance companies are now requiring that these devices be installed in every home. Are you intrigued by how you can save your property and money in your Hawaii residence? Continue reading to learn more.