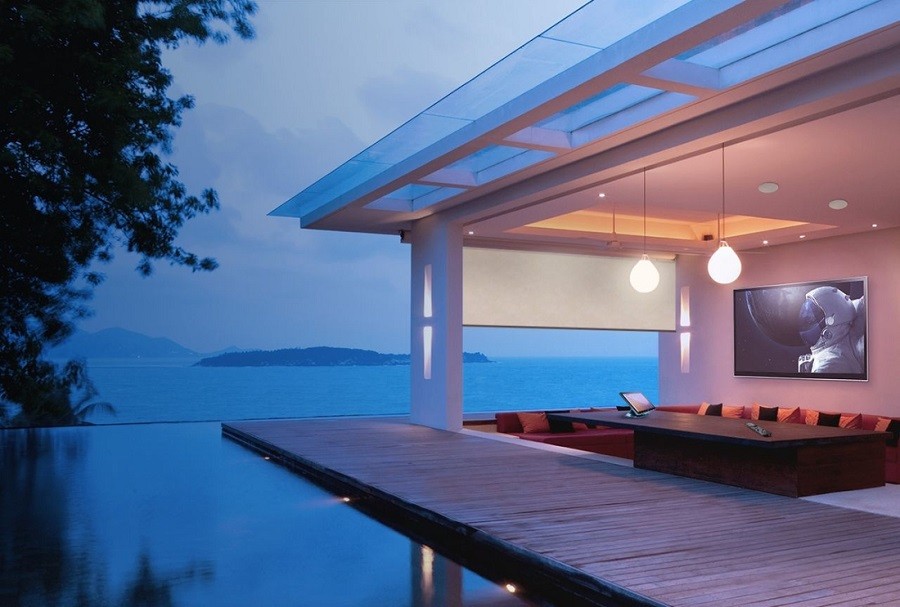 Pacific Audio & Communications Is Well-Equipped to Help. Here's How.
If you're an architect working in the Kauai, HI, area, you know that today's client has changing needs and sometimes an extensive list of demands. The modern customer consumes an influx of media every day, and chances are, they've heard of tunable lighting and its various perks.
Studies show that it offers significant benefits for a homeowner's health, both physical and mental. It's been cited to improve sleep, help people wind down after work and increase daytime productivity – even work performance. The industry usually calls it "human-centric lighting," but "tunable" and "circadian" lighting were once common terms for it as well. Few would argue that restful sleep, productive days and a positive mindset are just a luxury, so you might not want to miss this opportunity to provide these residential lighting design features for your clients.
No matter what you call it, your homeowners are most likely looking for lighting that suits their design tastes and syncs effortlessly with the rest of their homes. By partnering with Pacific Audio & Communications, you'll be just the resource valuable clients need. Keep reading below to see where we can bridge the gap!
SEE ALSO: Why Builders and Designers Need an Integrator for Lighting Projects
Why Tunable Lighting?
Our bodies were designed to rise and sleep according to a natural pattern determined by the sun. The sun emits more energetic light during the noon and early afternoon hours, which appears to us as a bright, cool white. This light, in turn, stimulates productivity and energy to tackle mid-afternoon tasks. During sunset hours, we notice a warmer, amber glow. This lower-energy lighting produces more melatonin, giving us a relaxed, sleepy feeling that encourages mellow evenings and better sleep.