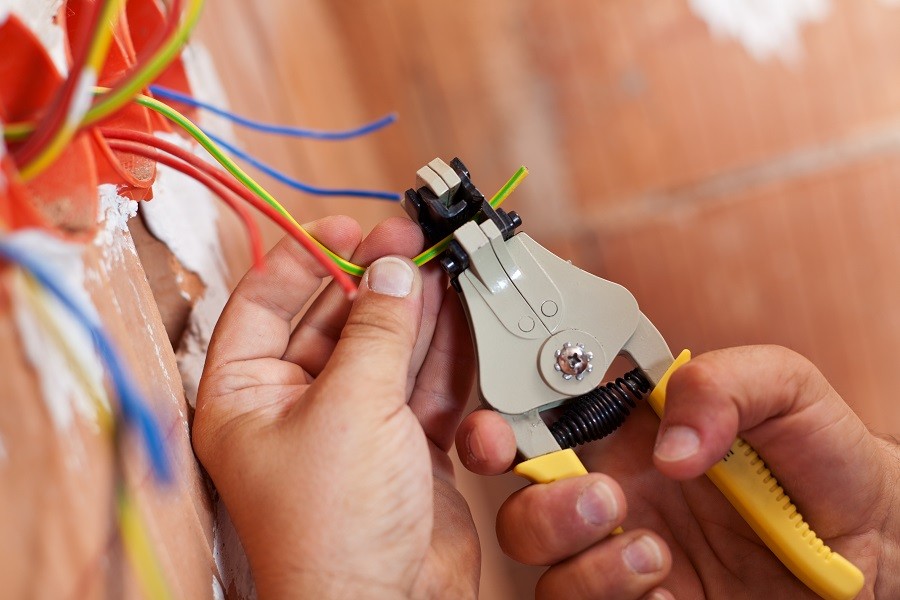 • Have Access to Your Favorite Music in Every Corner of Your Home• Optimize the Audio Signals Within Your Kauai, Hawaii Space• Work With a Professional for a Discreet Wiring Installation


What is a Home Audio Distribution System?
A
home audio distribution
system lets you transfer audio signals from source components –a turntable, media library or CD player – to speakers throughout your house. When installing your system in Kauai, Hawaii, it's not enough to find the best speakers and A/V receivers. You need to make sure your audio signals travel efficiently through the right cable solution.
What Kind of Cables Should You Use?
In most cases, your audio signals will go through one of the following cables: analog, HDMI or Ethernet. Below we take a look at features from all three to see what the best fit is for you.
Why Use Analog Cables?

Analog cables provide the purest sound from a turntable or CD player since the signal is never translated into digital form when it goes from the source to your receiver.
How to judge the quality of an analog cable

While all cables may look the same, slight variations in material and craftsmanship can make a huge difference.


Usually you want a copper conductor, double shielding and high-pressure connectors for the least signal interference.

Why Use HDMI Cables?

An HDMI cable can carry audio, video, and even internet signals.
When it comes to a home theater system, HDMI is the best way to get full surround sound, offering up to eight different soundtrack channels to create three-dimensional audio within the room.
A challenge for HDMI is that it is always evolving. This means the latest HDMI technology may not be compatible with older gear.

Why Use Ethernet Cables?

Ethernet cables can transmit signals in a multi-room system with limited interference. The CAT-6 line also lets you send signals back, meaning it can take a signal from your television receiver and transfer it back to your A/V receiver or speaker. This way any audio generated within your TV can be played on another system.
Ethernet connections are also common for wireless speaker systems like SONOS. We also connect your sources –music library or laptop—to a network router to boost the signal.

What is the best cable for a multi-room system?

Picking the right gauge: The longer your cable needs to travel within your home audio distribution system, the thicker you want it to be. The thicker a wire, the lower its gauge. Most installations will require a gauge between 12 and 14.
Wiring behind walls: To reduce the risk of overheating, fire or interference, you want to use CL2 or CL3 wires for in-wall installations.

Why should I work with a professional for my home audio distribution?

Figuring out what cables are right for you is not a one-size-fits-all solution. Your solution may require a variety of cables depending on your source components, type of speakers and the size of your home.


Will you also need to transmit video signals?
Will you want all wiring hidden behind walls?
Are you incorporating wireless speakers?

We ensure cables are compatible with your technology. Choosing incompatible cables will not only result in lower-quality audio, but it can also damage your system.
As licensed low-voltage contractors, we can find the perfect path from your A/V receivers or matrix switchers all the way to the speaker of your choice. All wiring remains hidden behind walls to reduce clutter.
Want to get the most out of your home audio distribution?
Contact Pacific Audio and Communications
Inc. for a professional installation.