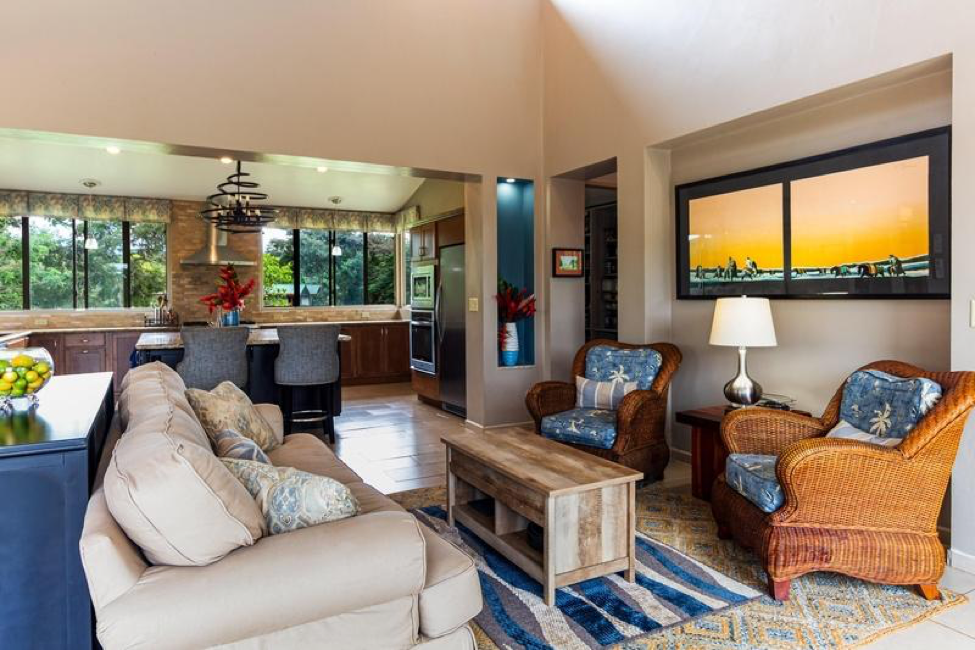 Custom Window Treatments and Automated Lighting Help Your Home Run More Efficiently
As a society, we are becoming ever more conscious of how we affect the environment. With tons of information about what the best methods are to save energy, consulting a home automation company can help you make some practical decisions.
When you work with a home automation company, you will be introduced to great smart home options, such as lighting automation and motorized window treatments. Aside from saving you energy, there are a multitude of benefits that come with utilizing these technologies and others.
Homeowners and property managers alike in Hawaii know that they can rely on Pacific Audio & Communications as their trusted home automation company. Keep reading to see why we recommend these benefits for you.