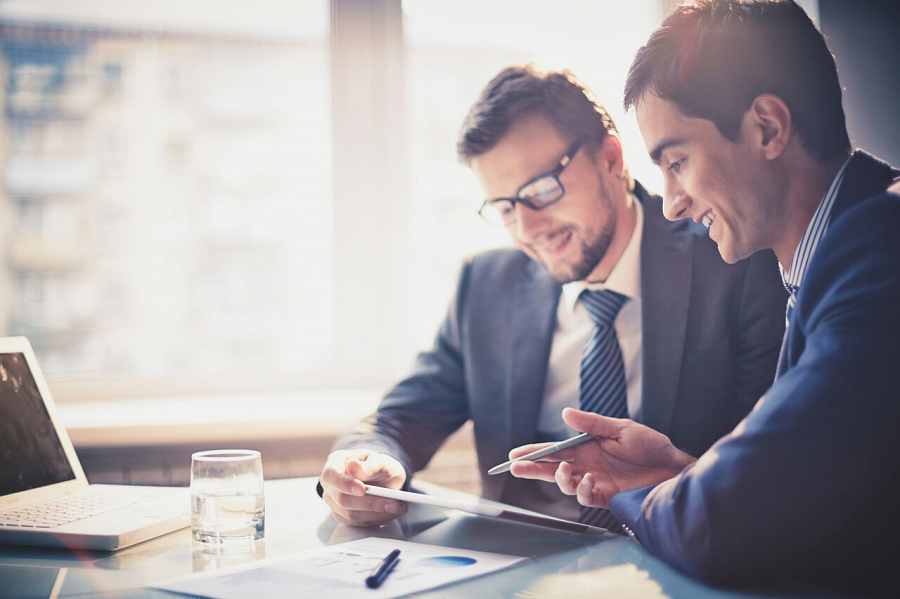 Think Beyond Your Conference Room Automation!
As business owners, sometimes we inordinately focus on external factors when determining both current business success and scalability. For example, we might count the number of clients we have and how much they bring in, or how many business partners you might nab on your next trip. While these are all critical factors, it often pays to look at internal elements when you're ready to scale.
An internal focus means ensuring that your employees have everything they need to succeed and grow your business. Is your conference room automation speedy or intuitive enough for your junior salesperson's first video-conference presentation? Does your peer leader have a small, quiet area to start a breakout coaching session? Let's look at three rooms that every Kailua Kona, HI, business needs to thrive in the new decade.
SEE ALSO: The Most Unexpected Commercial AV Applications We've Installed
Conference Room
Of course, we can't fail to mention that we design and install conference room automation. That's where you bring in large groups of clients to discuss important matters, host conference lunches or impress prospects. Your largest meeting spaces should handle all of your needs, and those shifting requirements might involve many moving parts. For example, you might need beamforming microphones to pick up more voices around the room, motorized shades to block ambient light from a projector screen or in-wall speakers to distribute your audio. PAC's conference room installations have you covered when you need a room that impresses every time.
Conference rooms have their uses, but too many business owners overuse them for a lack of more suitable options. Below you'll find a more efficient way to manage smaller groups.