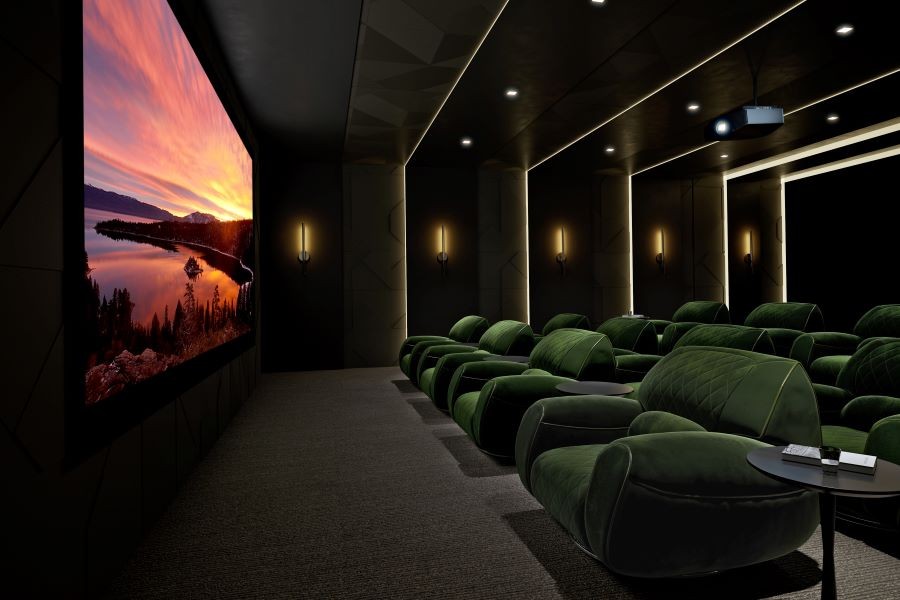 Create a Wellness Room in Your Home with 3D Audio
The healing power of sound has been used in many cultures for thousands of years. In ancient times it was known to elicit altered states and emotional responses designed to improve health and well-being. The first known use of music as a healing tool came from the Australian Aborigines, who used the didgeridoo more than 40,000 years ago. 
In more recent times, scientific studies have shown music therapy to reduce pain and anxiety, help stroke patients improve their motor and cognitive functions, lower blood pressure, improve mood, and much more. When we hear the rain falling as we drift off to sleep, the waves breaking along the shore, or the wind rustling the leaves of nearby trees, we develop a sense of peace. Our favorite song can take us from a place of melancholy to serenity. These reactions are in response to sound.
With the advent of three-dimensional audio, the possibilities in immersive sound therapy grew exponentially. With the right surround sound system design, your home in Hawaii can promote health and wellness. In fact, homes on the Big Island, including those in Kailua-Kona and Kamuela, are using their surround sound systems and home theaters to immerse their families in sound therapy and also enjoy the latest blockbusters. Let's see how it's done.