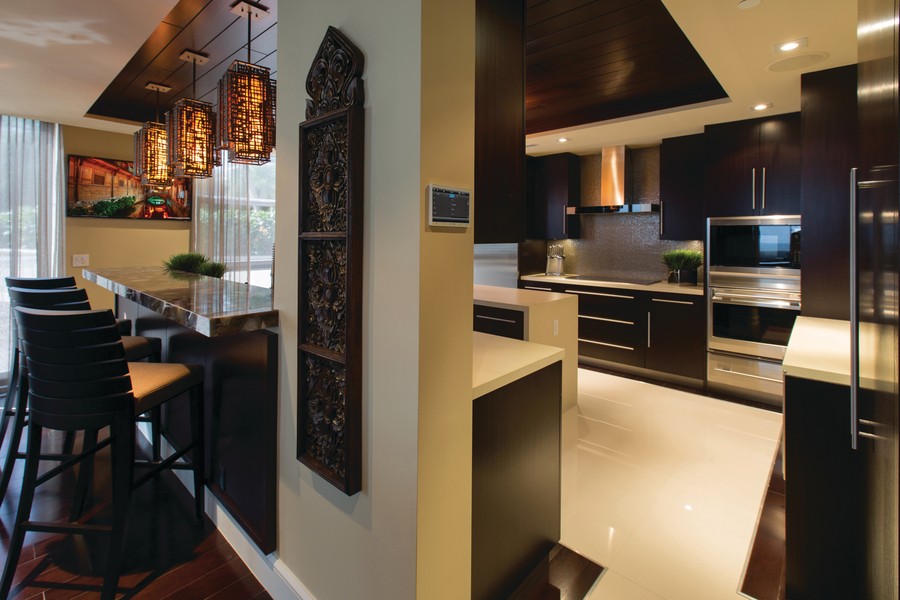 How a Home Automation System Updates Your Home and Lifestyle 
Connected homes and smart home technology have become mainstream in recent years. More and more people want to add smart home control to their lives – whether that means automated lighting control, motorized shades, a smart AV system, or all of the above!
In addition, if you're a property manager, then you want to do your best to find the right solutions to fulfill a homeowner's wants and wishes. If your home does not have a home control system, then what are you waiting for? Read on to learn why smart home installation is a wise choice for your Hawaii home.