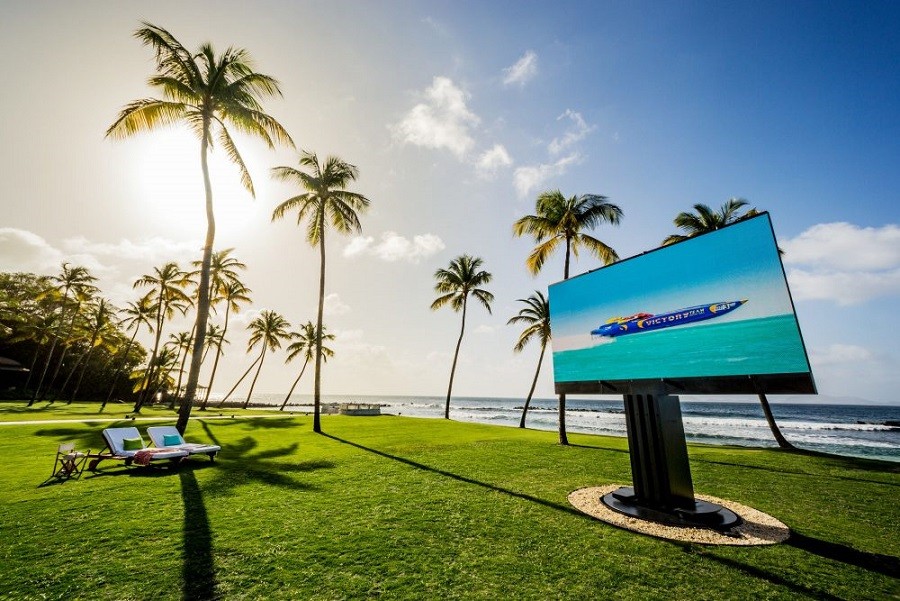 Transform your backyard into an outdoor theater with help from a leading home audio specialist
Remember drive-in theaters? They were quite popular decades ago, and recently, they have seen another surge in popularity. Even though it's a fun experience to watch films outside, sometimes it's a struggle to find the perfect spot to watch the movie. But why worry about it when you can create a cinematic space in your own backyard?
If you're a homeowner or a property manager, then an outdoor theater could be the perfect solution you need to bring the drive-in theater home, as well as create a space to enjoy the great outdoors with friends and family. Read on to learn how Pacific Audio & Communications, a home audio specialist in Maui, HI, can design an outdoor theater with C SEED TV and landscape audio systems.