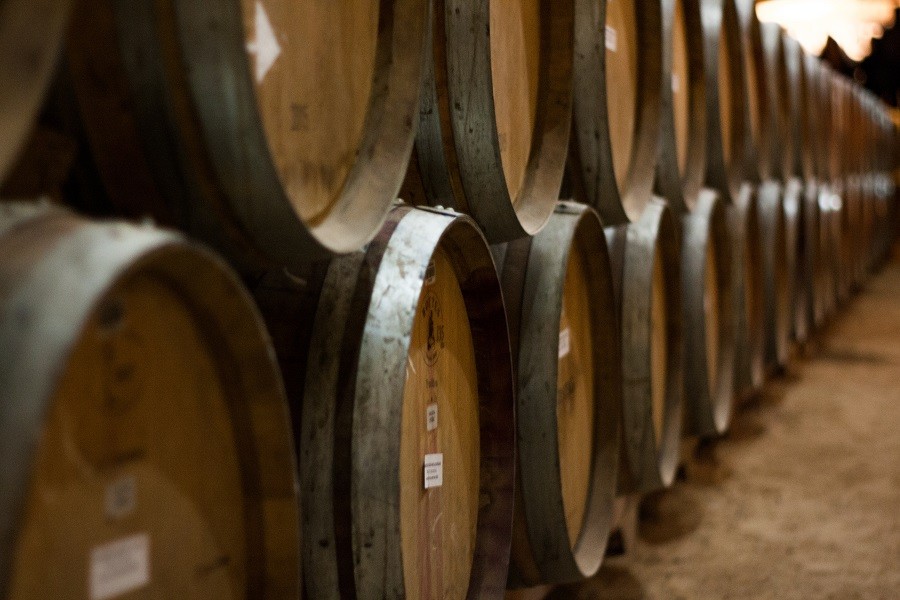 Pacific Audio & Communications Takes AV Installations to Breweries, Wineries and Beyond
If you own a business in Kaiula Kona, HI, or are interested in how other people operate theirs, we know you've heard about some of the benefits of commercial audio video installation. We've installed many corporate, restaurant and retail AV systems that have clients excited about boosting their customer base, upselling products, engaging employees and more.
But maybe you didn't know how we could serve three markets that were untapped by AV updates for too long. Keep reading to find out some unexpected verticals we've reached, including the project that won us a CEDIA award.
SEE ALSO: Take a Look at Our Del Dotto Winery Project, Featuring Full Automation!
Wineries
We recently crossed the ocean to help a Napa Valley winery reach its full potential with AV systems and automation. We brought smart security, climate control, audio, video, lighting and more together as we modernized Del Dotto's sprawling, architectural space. We're very proud to say that our ambitious Del Dotto Winery project earned us CEDIA's "Best Innovative System or Solution" in 2019.
As you might expect, PAC automated Del Dotto's famous winery with tasting room AV. Wineries also allow us to help behind the scenes, too. By automating the wine caves' temperature controls, we can ensure wines are at the perfect settings during fermentation. And if there is any change in temperature or an issue that arises, the system immediately lets the employees know so that they can tend to the wine immediately.